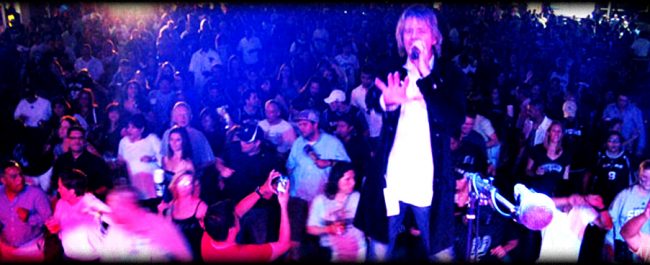 This news article will be a bit short in length and the reason will be clear to you momentarily. Every once in a while, The KLOCKS play at "OVERTIME" for The SPURS at the at&t Center in San Antonio. When we do, it is always a spectacle to be seen and to be a part of to say the least. The band will be shown on the Jumbotron several times, the band will be shown on the television broadcast, the list goes on. This particular game we got a lot of airplay on T.V. and so I thought I would be cool to put together a video clip with a few of the times we were on the air. We don't want to jinx anything here but every game we have ever performed – The SPURS have won the game, all the more reason for the team to hire us for every game in the playoffs not just one or two.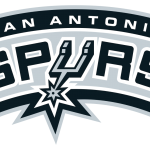 Every once in a while, The KLOCKS play at "OVERTIME" for The SPURS.
Next time we are performing at a SPURS game and you plan on being there, come out to the courtyard and jam with us, say "Hello". You'll get to see us play with The SPURS SILVER DANCERS on stage at some point and you'll see the real entertainment factor come out in Chuck Cureau The SPURS in-arena host.
We have known Chuck for many years and he is a man of many talents. He has been in many movies including "SPY KIDS 4", he hosted a reality TV show called "Trading Spaces: Boys vs. Girls" that ran for several seasons and works for Sea World Adventure Park as a Beluga Whale and Pacific Whitesided Dolphin Trainer. But we know he can sing as well and that's why we bring him up on stage with us. Come see us at "OVERTIME". Thanks go out to Ace Barajas with SPURS SPORTS & ENTERTAINMENT and to all the production staff at OVERTIME – Dano, Ronnie and everyone else.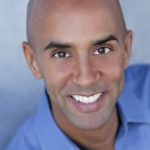 Til next time!
Brent Fields